Welcome to ~Wings of Asia~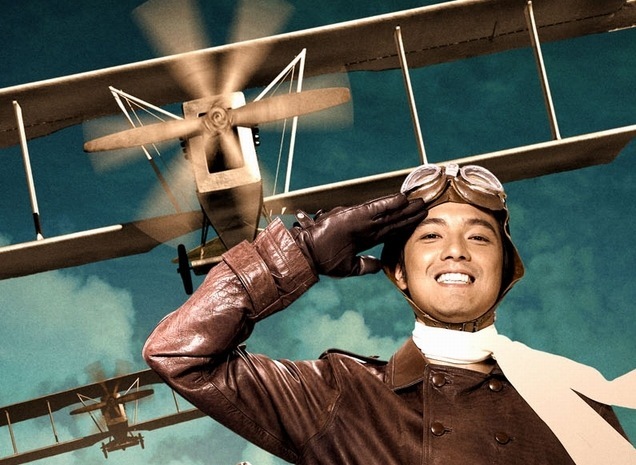 About ~Wings of Asia~
Honoring the first airmen in Asia--when planes were paper and men were iron.
~Wings of Asia~ News
The premier alliance on the other side of the globe is currently offering fuel assistance to all Asian based airlines and we currently have slots in Bangkok, HongKong, Shanghai, Taipei, Dubai, and Tokyo and many more (Please refer to cyberairlines.net or in the Alliance Slots sections)
Members
Currently ~WoA~ has 145 members and the largest alliance in-game with 663 Planes.
TOUCH MY LITTLE COCK JOJ

| style="width:50%; border:1px solid #cedff2; vertical-align:top" |
Management
General Manager: Bendale of Palawan Air
Vice General Manager: FZXXZF of ZXXZ Airways
Alliance Slots
Alice Springs
Bangkok (Alliance home city)
Darwin
Hanoi
Alta
Honolulu
Addis Ababa
Amarillo




Anchorage
Asuncion
Beira
Barrow
Singapore
Belem
Boa Vista
Bologna



External Links

|}
Community content is available under
CC-BY-SA
unless otherwise noted.